Free shipping on all orders | Order by 12pm for next day delivery
WE CRAFT EXCEPTIONAL COOKWARE USING SUSTAINABLE INPUTS & HUMAN HANDS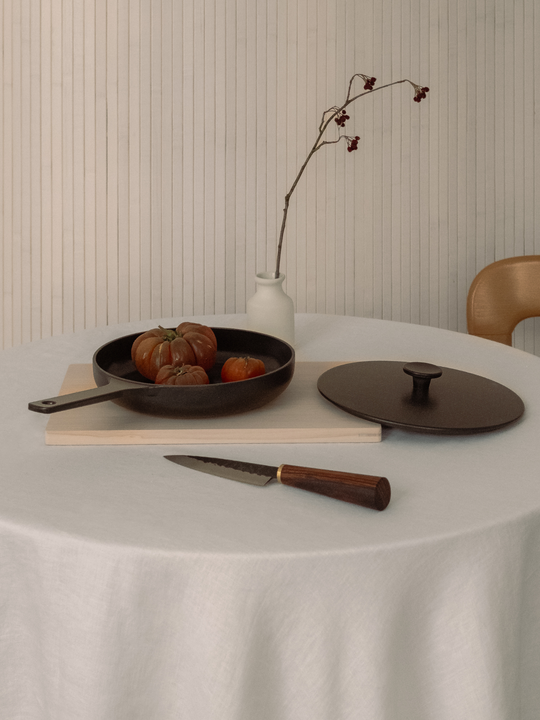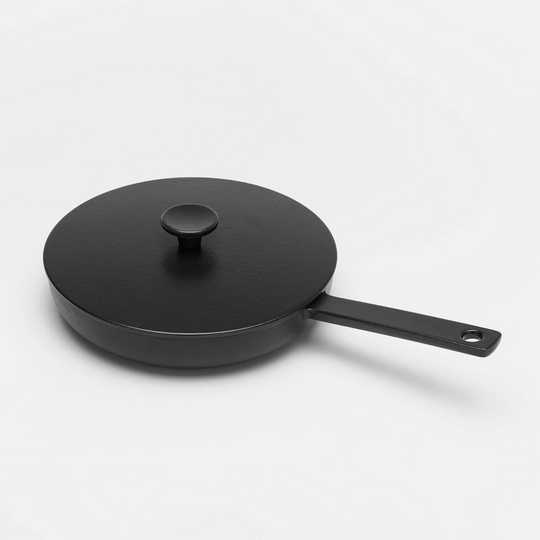 THE SKILLET
Whether you're frying eggs or searing steak, a heavy cast iron skillet is a must for every kitchen.

Shop now →
THE SAUTÉ
The ideal piece for relaxed, oven-to-table cooking. Think casual suppers with great friends and wine.
Shop now →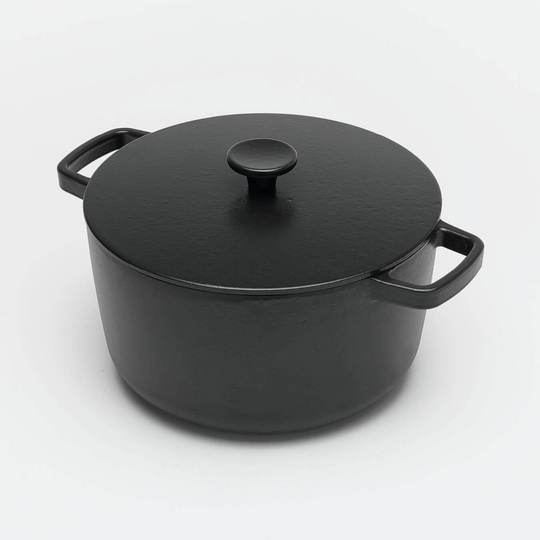 THE STOCKPOT
An essential kitchen stalwart designed for slow cooks, stocks, braises, soups and stews.
Shop now →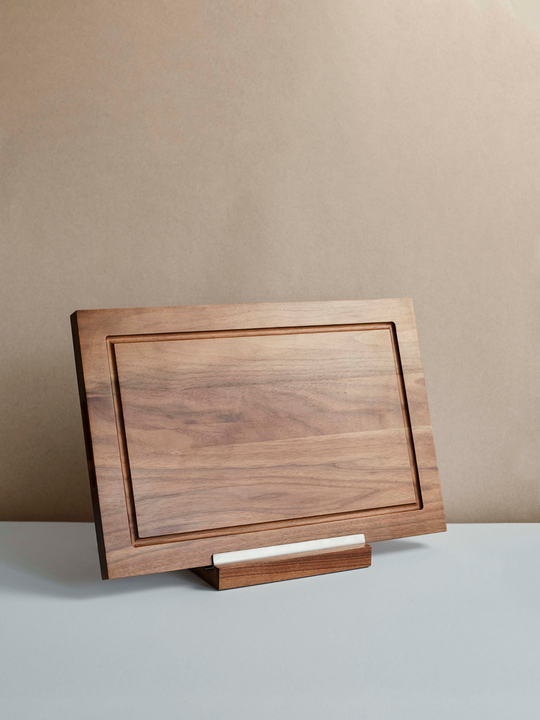 THE CHOPPING BOARD
Our award-winning, reversible chopping board with iPad / cookbook stand.
From £100.
Shop now →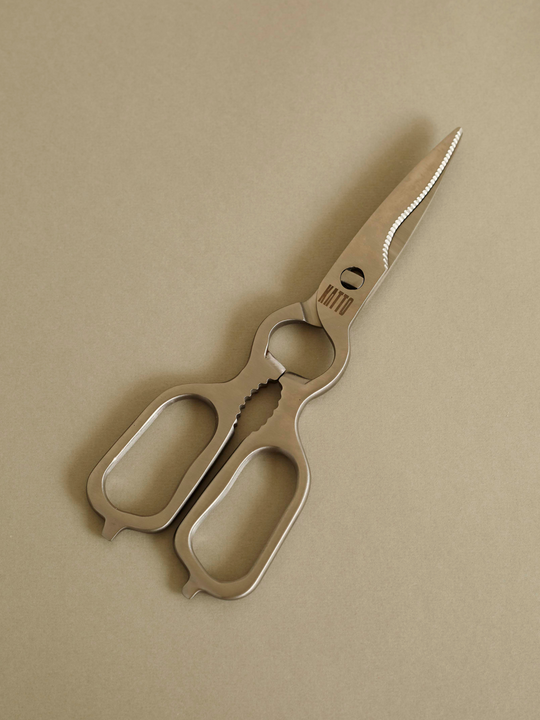 SCISSORS
The scissors which glide through bone, crack nuts and open beers.
From £45.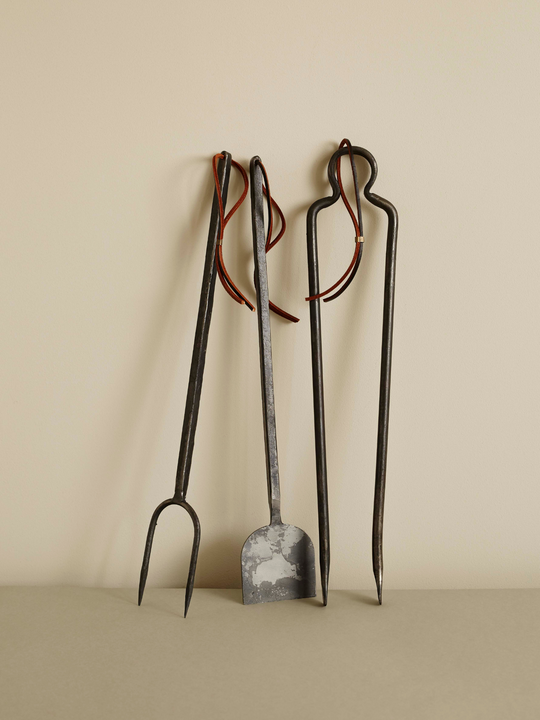 HANDMADE BBQ TOOLS
Our hugely popular grill tools are a must for outdoor cooks.
From £130.
Shop now →