NEW | THE CHOPPING BOARD
Introducing our brand new, multipurpose board. The best (and last) one you'll ever buy.
LEARN MORE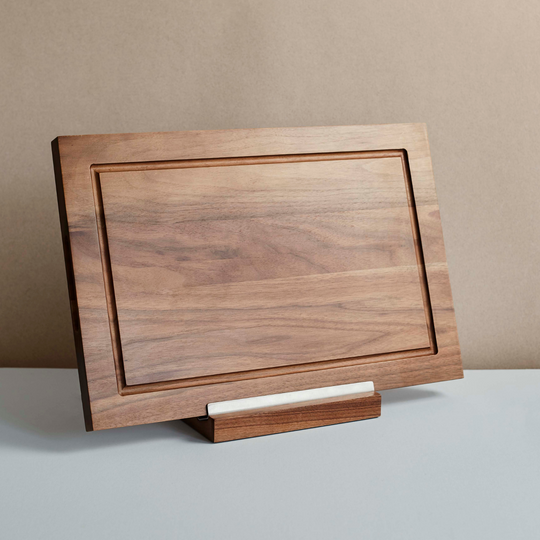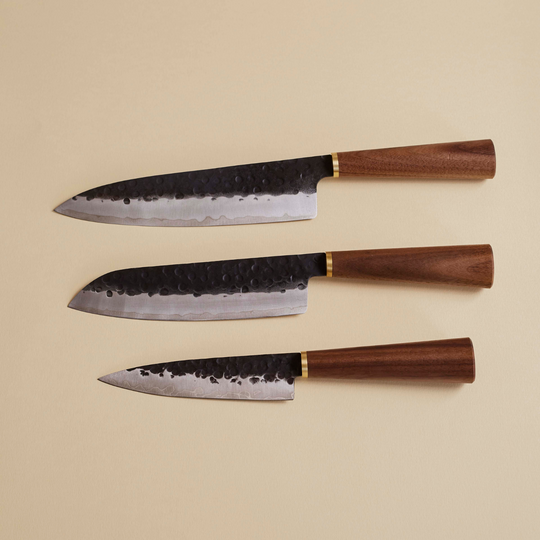 WALNUT KNIFE SET
Beautifully balanced with rich, dark brown grain. Our most popular collection.
From £270.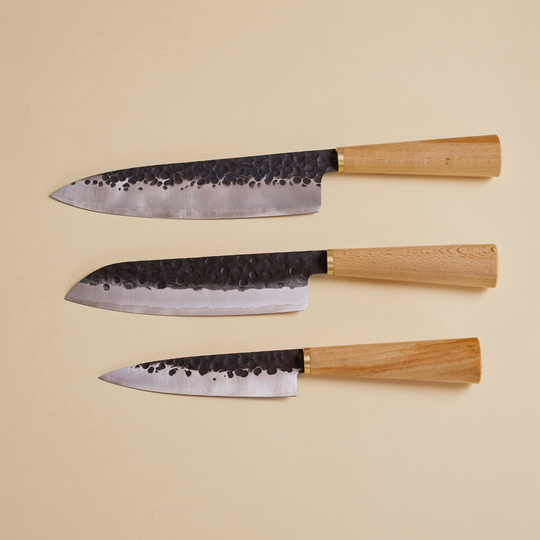 BEECH KNIFE SET
Light, vibrant grain which marries well with oak or cherry kitchens.
From £256.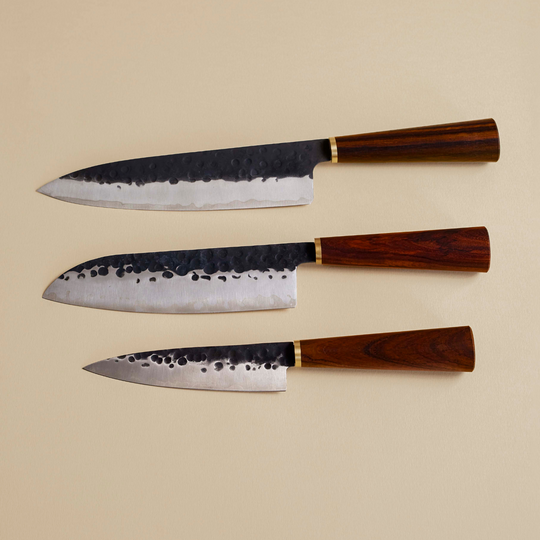 ROSEWOOD KNIFE SET
Beguilingly dark grain with flashes of purple and pink.
From £297.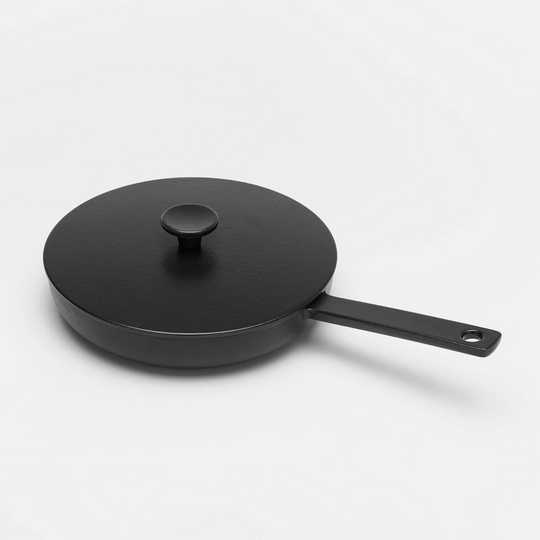 THE SKILLET
Whether you're frying eggs or searing steak, a heavy cast (lidded) iron skillet is a must for every kitchen.

SHOP NOW
THE SAUTÉ
The ideal piece for relaxed, oven-to-table cooking. Think casual suppers with great friends and (even better) wine.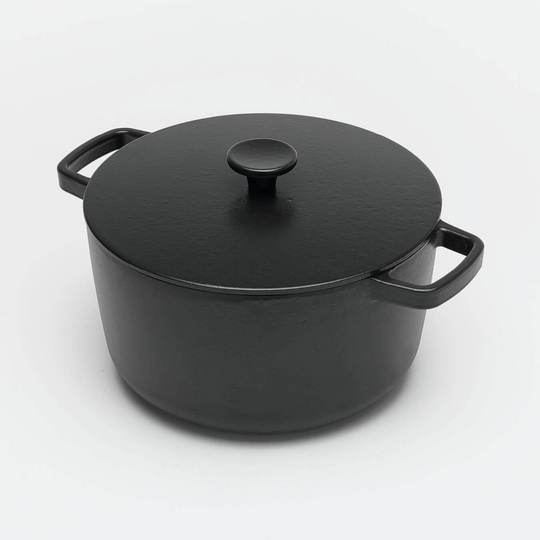 THE STOCKPOT
An essential kitchen stalwart designed for slow cooks, stocks, braises, soups and stews.