Free shipping on all orders | Order by 12pm for next day delivery
HOW THEY'RE MADE
It takes about a week to make one of our cast iron pans.
The operation is extremely precise and painstaking involving over one hundred different processes.
Everything must be specified, monitored and adjusted. All must be done equally well.
After all, the enduring honesty and beauty of cast iron lies in it's durability. No corners therefore can be cut. No compromises can be made.
Everything must be correct.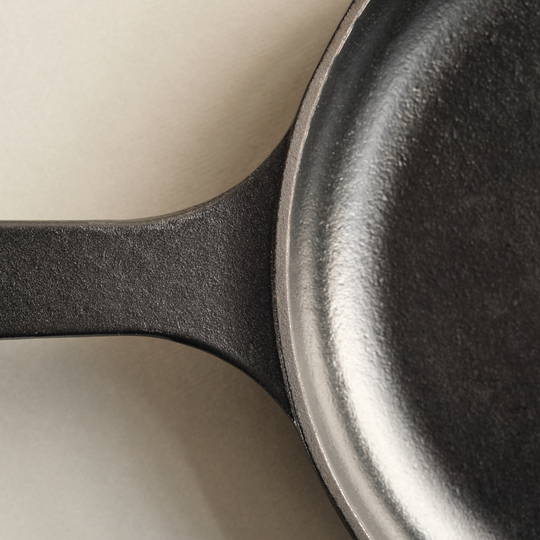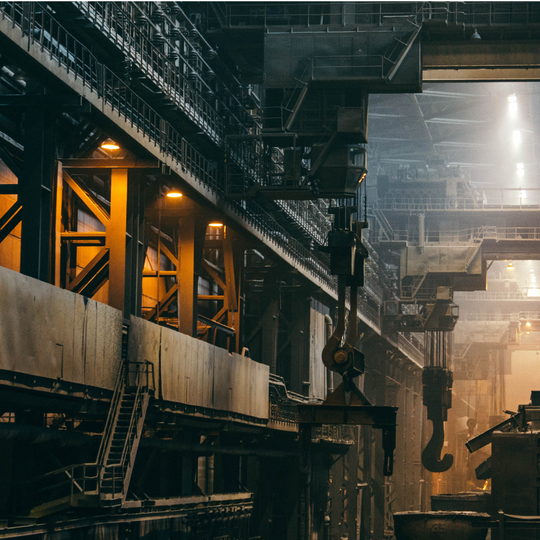 MELTING
The forge kiln is heated to over 1000°C in order to melt and combine the raw materials. It takes around an hour to melt the entire 10,000 kg load.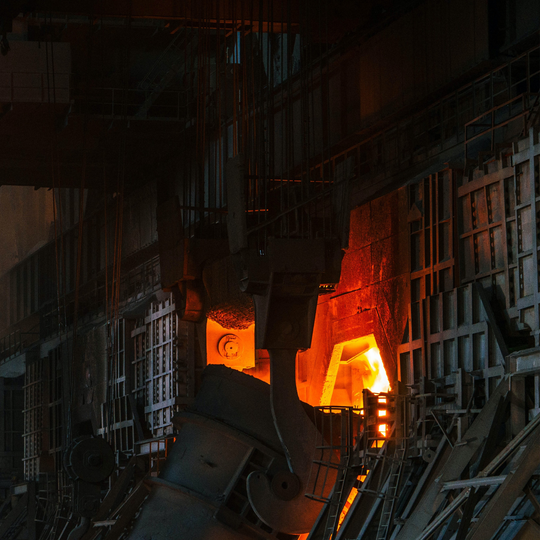 CASTING
The molten cast iron is injected into our pan molds using a state of the art DISA press.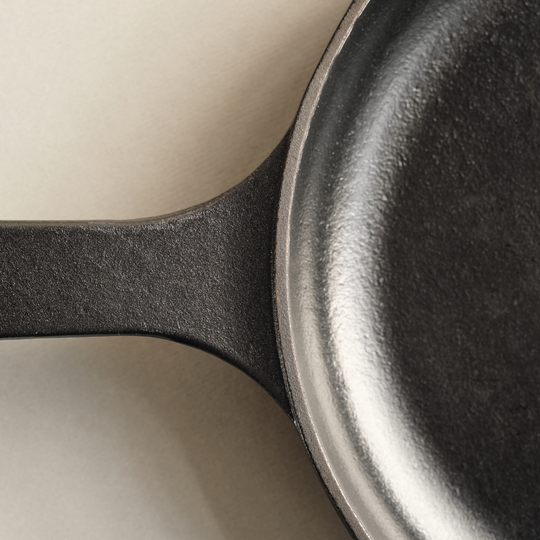 ENAMELING
Our pans are glazed twice with a vitreous enamel to ensure durability, non-toxicity and the best possible non-stick qualities.
THE IRON
Our pans use a blend of up to 80% recycled materials, as well as a carefully controlled blend of silicone and other alloys.
The exact composition of the molten iron in the kiln is tested hourly using a spectrometer to ensure total consistency.
To the collection