RECIPE: THE ULTIMATE SMASH BURGER WITH WHYTE RUSHEN
Posted on September 26 2021, By: Josh Roberts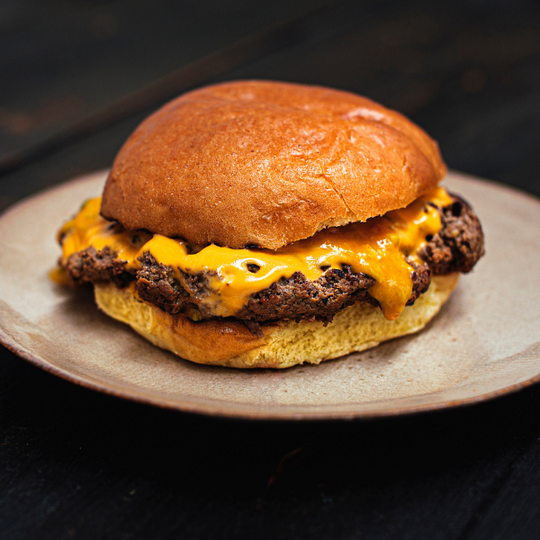 THE ULTIMATE SMASH BURGER WITH WHYTE RUSHEN
Chef Whyte Rushen joins us in the Katto kitchen to make his iconic Smash Burgers. This style has exploded in popularity all over the world but Whyte Rushen's might be one of the greatest ones we've tried. And it's ridiculously east to make.
All you'll need to make this at home is:
For the Burger:
1 tbsp French's mustard
250g Beef mince
1 tsp Garlic powder
1 tsp Onion powder
Good pinch of salt
For the Sauce:
1 cup French's mustard
1/2 cup Tomato ketchup
1/2 Mayonnaise
4 tbsp Sugar
1 tbsp Onion powder
1 tbsp Garlic powder
1 Banana shallot
1 Gherkin
Salt + Pepper to taste.
Of course, having the right knife for the job will help too.